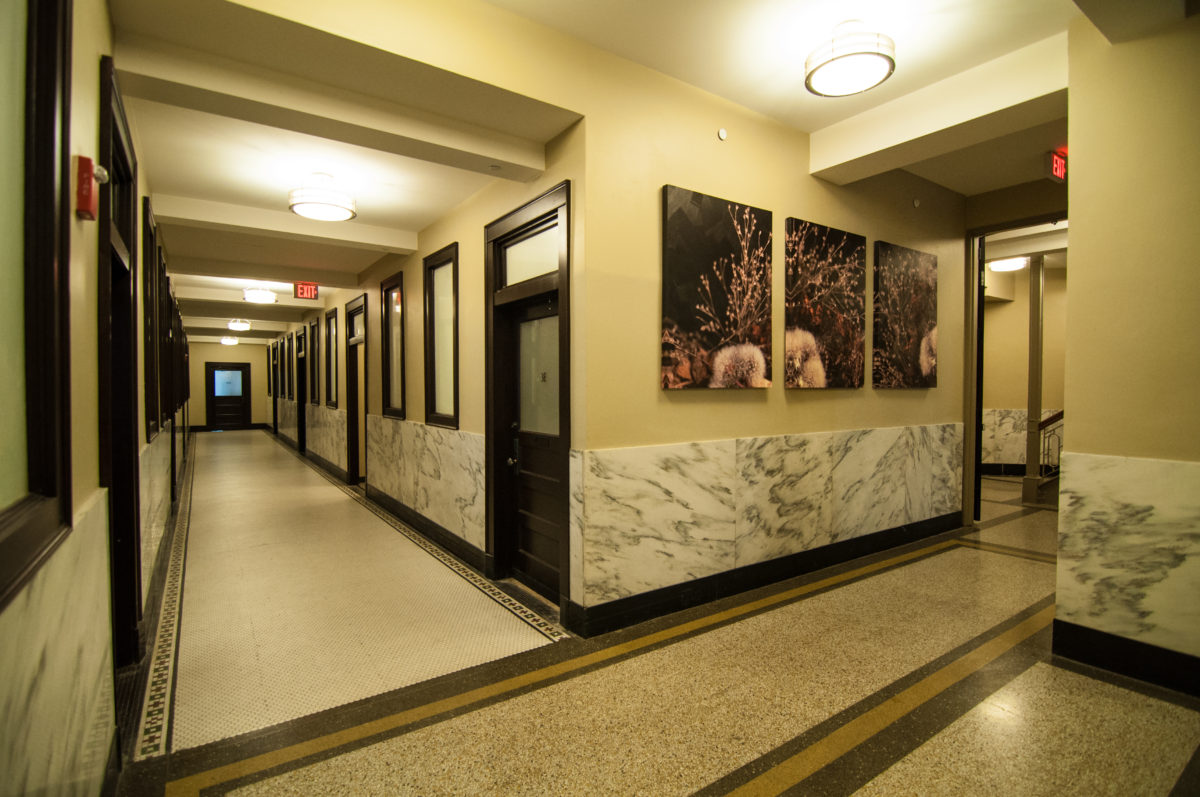 Adaptive Re-Use: How to Restore the Past for the Future
Restoring historic buildings for their adaptive re-use is an art form that blends the past with the future. It involves refurbishing, remodeling, and preserving a building's unique features to bring its original use back to life. Adaptive re-use transforms old buildings into something new and useful, making them into a modern representation of the original. If done correctly, the result of an adaptive re-use can be incredibly rewarding and beneficial to the community.
Steps to Adaptive Re-Use
Adaptive re-use requires careful thought and preparation. When attempting to revive a building, it's important to consider the intended purpose and design of the building, as well as the necessary steps to bring it to life. Here are the steps to consider when engaging in an adaptive re-use project:
1. Analyze the Existing Building
This is the most critical step before diving into an adaptive re-use project. As the first steps, take some time to analyze the existing building and its use. Consider the age and design of the building, what made it successful in its day, and how the building has been modified over the years. This helps to evaluate the potentials of the property, as well as its limitations.
2. Create a Plan of Re-Use
Once the existing building has been analyzed, it is time to come up with a plan for the adaptive re-use. This includes detailing a number of things such as design elements, materials needed, and estimated budget, among other things. It's important to research local regulations and guidelines related to such projects, as these can have an impact on the final outcome.
3. Execute the Plan
Once the plan is set, it's time to begin working on the project. This includes all the physical aspects of restoring and refurbishing the building, as well as all the design elements associated with it. Depending on the complexity of the project, this can be a lengthy process.
4. Final Touches
The final step is to put the finishing touches on the project. This can include repainting, landscaping, and adding any other features that may be needed. Once this is done, the building will be ready to be put to its intended use.
FAQ
Q: What is adaptive re-use?

A: Adaptive re-use is the process of restoring and repurposing a building for its original use, while also incorporating modern elements to make it relevant and useful to the modern day.
Q: What are the steps in adaptive re-use?

A: The steps involved in an adaptive re-use project include analyzing the existing structure, creating a plan for its re-use, executing the plan, and finally putting the finishing touches on the project.
If you are looking for Historic Preservation/Adaptive Re-use | MINKO Design you've came to the right page. We have 5 Images about Historic Preservation/Adaptive Re-use | MINKO Design like Historic Preservation/Adaptive Re-use | MINKO Design and also Oklahoma City Arts Center rebranding. Here you go: