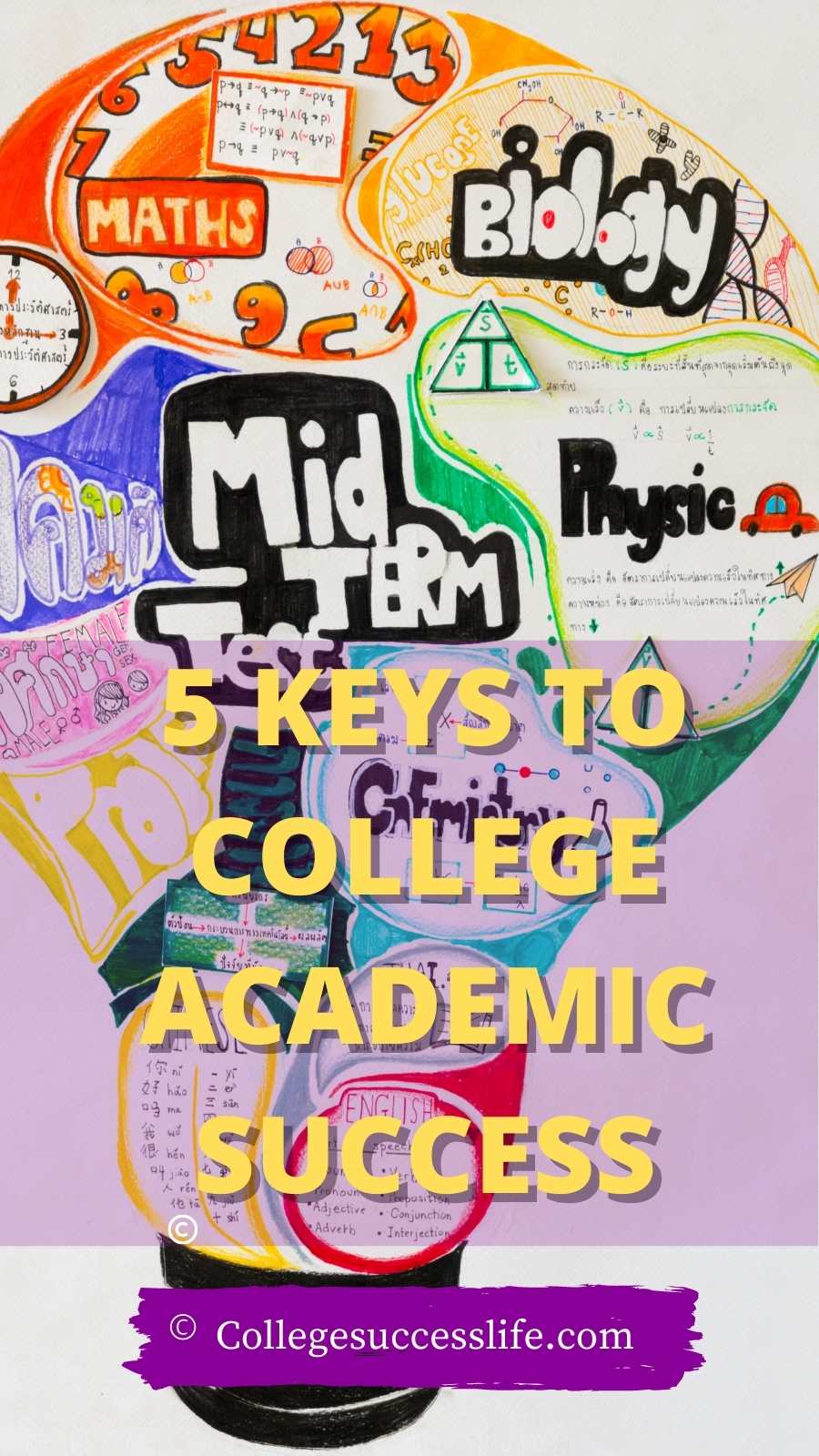 Graphic Design Portfolio- Tips and Techniques for High School Students
Having a portfolio as a high school student can help to showcase your work and demonstrate your potential to potential employers. A portfolio contains artifacts that demonstrate the skills and description of your efforts in a particular field, such as graphic design. It provides an opportunity to stand out from the competition, expresses your creativity and provides an effective way to showcase your graphic design skills and passion.
Steps for Building an Impressive Graphic Design Portfolio
Below are seven essential steps that can help you develop a stunning graphic design portfolio a successful path to the working world:
1. Know Your Audience
Who will be viewing your portfolio? Knowing the type of audience you are targeting, be that a university recruiter, a freelance client or employers in the graphic design industry, can help you choose the best artifacts to showcase. Every portfolio should be tailored to the target audience, including the type of design elements and projects.
2. Set a Goal
What do you want to achieve by creating this portfolio? Setting a goal for your portfolio will help you to determine which pieces will be most effective and appropriate for those viewing it. Your goal should reflect the skills you possess that you want to highlight. Ask yourself, "What would I like to portray to potential employers?"
3. Select Quality Artifacts
Selecting quality artifacts that demonstrate your graphic design-related skills is paramount. Choose pieces that reflect the goals of your portfolio, and that adequately reflect the skills that you possess. Choose your best work and consider using a variety of pieces to create a comprehensive portfolio.
4. Collect Relevant Information
Besides images, collect other relevant information such as client names and contact information, stories describing the project you completed, customer feedback and any awards you receive. This allows people to analyze the projects you've worked on, as well as get an idea about the customer service you provide.
5. Use Quality Images and Write Brief Descriptions
When displaying images, use quality and crisp graphics that are sized at a standard size so that they appear correctly on any device, from a desktop to a mobile device. Consider adding a brief description to each piece explaining what each design is about.
6. Update Constantly
Keep your portfolio fresh by adding the latest pieces you have created. This will help to show viewers that you are a skilled and constantly active designer. Replacing older content more regularly also indicates your development over time.
7. Showcase Your Relevant Skills
The most important step to take while building your portfolio is to showcase your relevant skills. These don't only include graphic design skills, but rather any skills that could be beneficial to a job or freelance client. Examples include HTML coding, Adobe software skills, and customer service and communication skills.
FAQs
What should I include in my graphic design portfolio?
A portfolio should include a mix of relevant pieces that showcase your skills and demonstrate your passions in graphic design. It should also have relevant pieces that reflect your goals, as well as include stories describing projects and feedback, if appropriate.
Do I need a website to showcase my graphic design portfolio?
websites are a great way to showcase your work and gain further exposure. Plus, most websites are easy to create and will allow you to update your portfolio more regularly.
Creating a graphic design portfolio, as a high school student, can help to set you apart from other applicants. Whether you're looking to apply for a university position or a job in the design industry, having a portfolio is a great way to demonstrate your design-related skills and demonstrate your passion. Through these seven steps, you can create a portfolio that accurately reflects your skills and that is sure to grab the attention of viewers.
If you are searching about Portfolio you've visit to the right page. We have 5 Pics about Portfolio like Make your own Student Portfolio | Blue Sky – Online Graphic Design School and also Portfolio. Here it is: