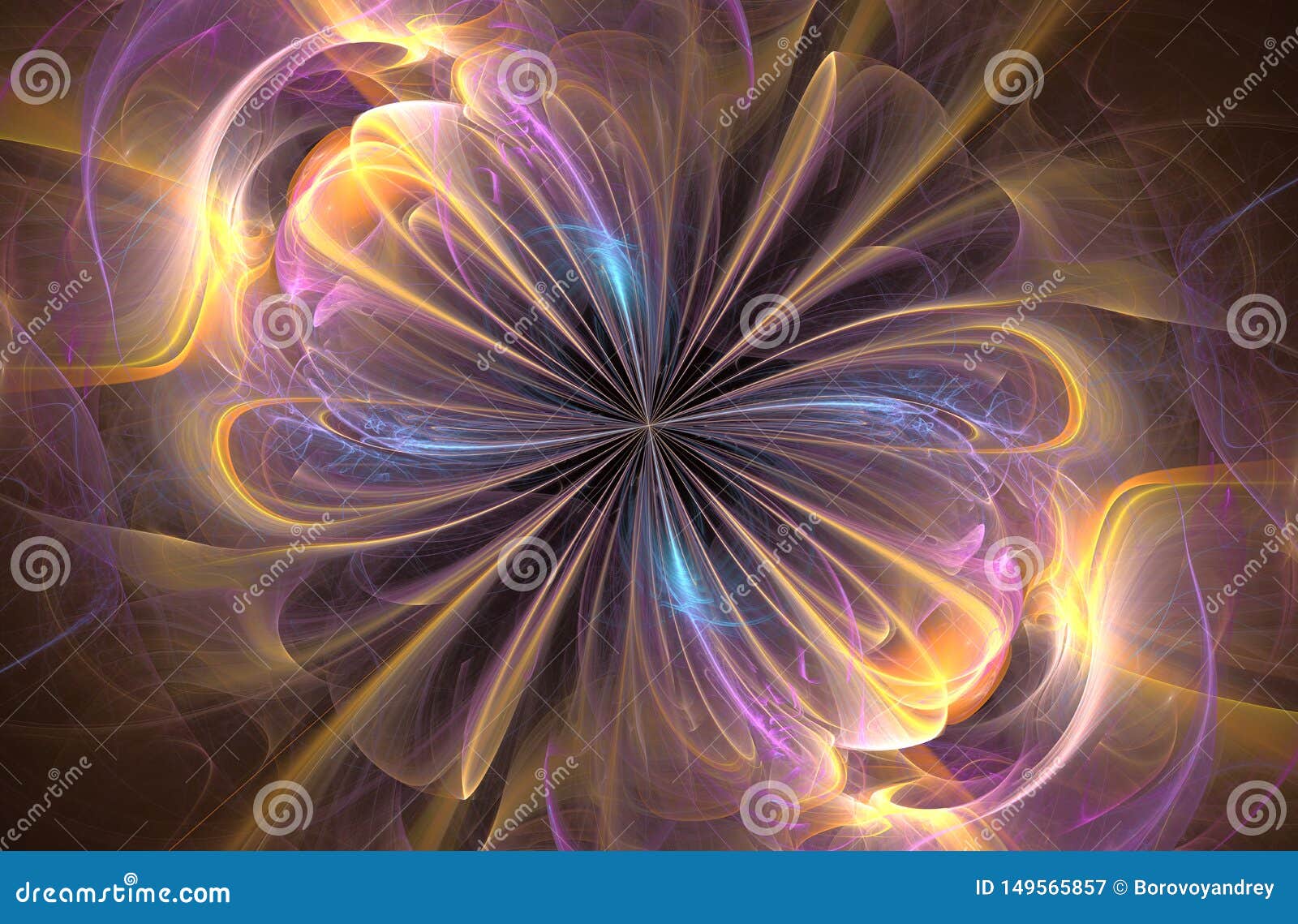 Font Combinations and Digital Art: What You Need To Know
Creative professionals know the value of unique and attention-grabbing visuals for their projects. There is no shortage of ideas out there, but there is a limitation on time and resources. Two of the most impressively time-effective methods for creating stunning visuals are font combinations and digital art.
Font Combinations
Font combinations are the aligning of two different fonts to achieve an attractive effect. When used in tandem, complimentary font's can result in attractive visuals or designs. A basic understanding of graphic design will help you create a synergy between the two fonts to deliver the result you are aiming for.
When using font combinations, you'll want to start by finding two fonts that contrast each other in their characteristics. An easy way to get started is by choosing a thinner font for titles, and a thicker font for body text. Modernizing your font combination will give more a fresh, modern look to your design.
By looking at examples of successful font combinations, you can find ideas to inspire your project. Moreover, modern text editors such as Canva also often make font recommendation to help you create professional-looking fonts quickly.
Digital Art
Digital art uses computer-generated images or models to create visuals. This medium has become increasingly popular due to its versatile nature, as it can be used to create both two and three dimensional art pieces. Digital art also has the potential to include both visuals and sounds, making it interactive and attractive to use in projects.
digital art can come in the form of a painting, drawing, photography, 3d-rendering etc. With digital art, designers can pick from various digital tools, from software and filters to color and printing techniques. As digital art becomes more accessible due to the development of software and hardware, the possibilities for creation expand and evolve.
FAQs
Q: What is the most important thing to consider when using font combinations?
A: When using font combinations, contrast is the most important consideration. Pick two fonts that complement each other in their characteristics to achieve a good-looking font combination.
Q: What is the best way to learn digital art?
A: Learning digital art requires practice and dedication, but the best starting point is to familiarize with the tools at your disposal. Additionally, traditional art courses and online tutorials are useful to understand how the software works and to develop your skills.
If you are searching about Infinity Sign, Computer Generated Fractal Stock Illustration you've visit to the right web. We have 5 Pictures about Infinity Sign, Computer Generated Fractal Stock Illustration like BEST CANVA FONT COMBINATIONS in 2021 | Font combinations, Canva and also Illustrator Photoshop Tutorial | 3D Box Graphic Design | Infogrpahic. Read more: