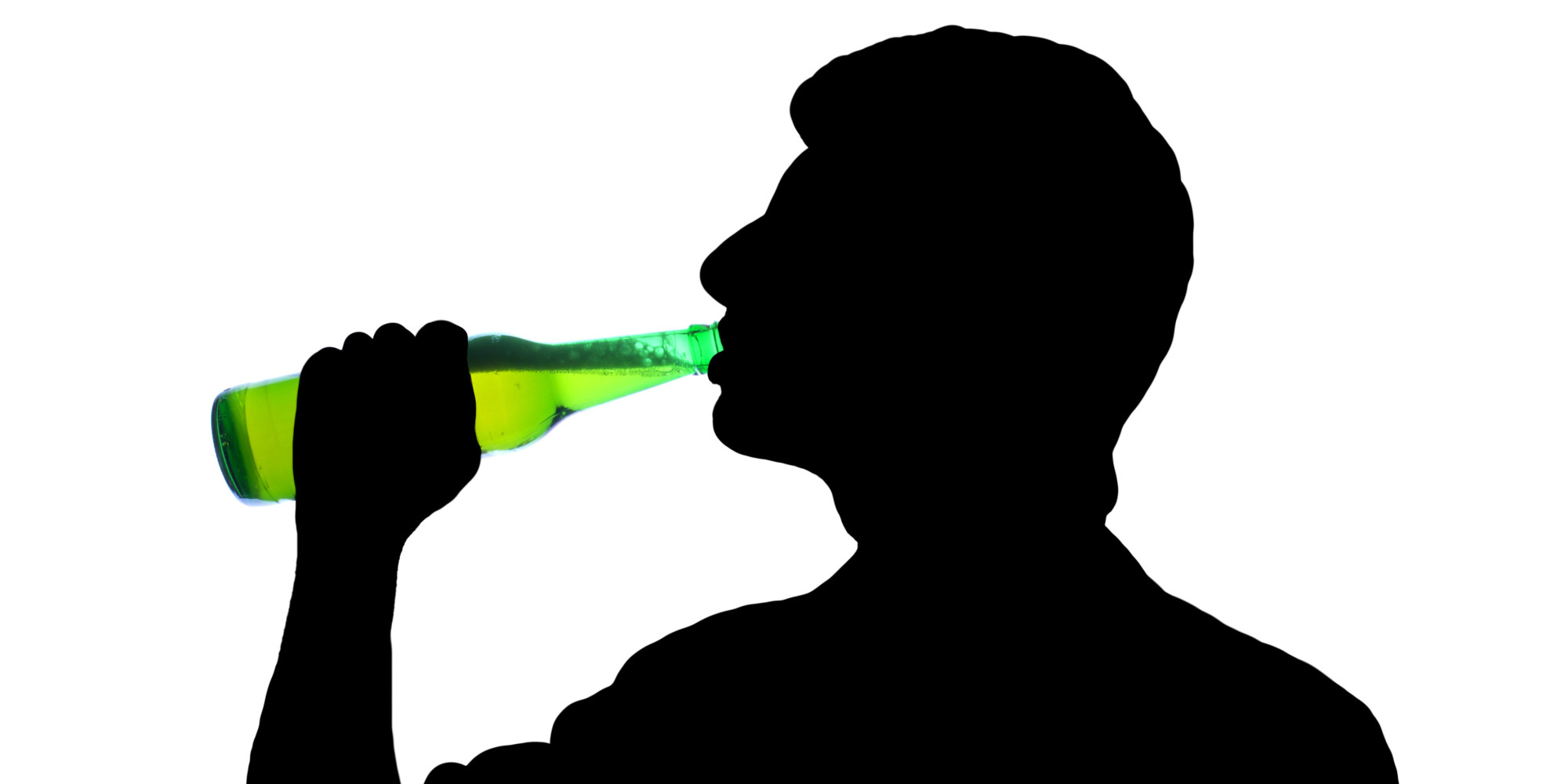 Create Your Favorite Drinks with These Soft Drink Recipes
Do you want to bring something special to the party or simply enjoy a delicious summertime beverage yourself? Soft drinks make a great option for every occasion. With just a few simple ingredients and a few minutes of your time, you can create an unforgettable drink that everyone can enjoy.
These creative recipes will create a unique and unforgettable drink everyone will love. Whether you're looking for something sweet or something more sophisticated, these recipes have a flavor for everyone.
Layered Soft Drinks
This gorgeous looking layered soft drink looks difficult to make but couldn't be easier. All you need is a glass, a straw and three different flavored soft drinks of your choice.
Start by pouring in the first soft drink of your choice into a glass.
Carefully rest the straw against the inner side of the glass, ensuring that the bottom of the straw is flush with the bottom of the cup.
Slowly pour the second flavor of soft drink around the straw until it forms a separate layer over the first.
Once the second layer is full, carefully pour the third layer of soft drink over the second. Try not to move the straw.
After you've filled the glass and you're happy with the results, carefully remove the straw and enjoy your layered soft drink.
Frozen Mango Strawberry Cocktail
This frozen mango strawberry cocktail is perfect for a hot summer day. This frozen drink can quickly be blended up and will have your friends begging for more! All you need is mango, strawberries, ice, orange juice and a blender.
In a blender, add ½ cup of mango, ½ cup of strawberries and 2 cups of ice.
Pour 1 ½ cups of orange juice into the blender and blend on high until the ingredients are completely combined.
Add more ice if you desire a thicker slushy texture.
Pour into two glasses and enjoy!
FAQ
Q: What types of soft drinks can I use?
A: Any type of flavored soft drink of your choice can be used in these recipes. The layered soft drink works best with three different flavors so everyone can get to try them all.
Q: Can I make these drinks ahead of time?
A: The frozen mango strawberry cocktail can be made ahead of time, just be sure to store it in an airtight container in the freezer. The layered soft drinks however, cannot be made in advance as the layers will not remain separate.
Soft drinks are a great way to add something special to your gathering. With a few simple ingredients, you can create soft drinks that will have your friends or family in awe. Get creative and try out these recipes or come up with some of your own.
If you are looking for Romano Dias, British Man, Dies After Drinking Liquid Meth Worth $54,000 you've came to the right page. We have 5 Pics about Romano Dias, British Man, Dies After Drinking Liquid Meth Worth $54,000 like Love Your Liver with 3 Cleansing Detox Juice Recipes | Hello Glow and also Love Your Liver with 3 Cleansing Detox Juice Recipes | Hello Glow. Read more: