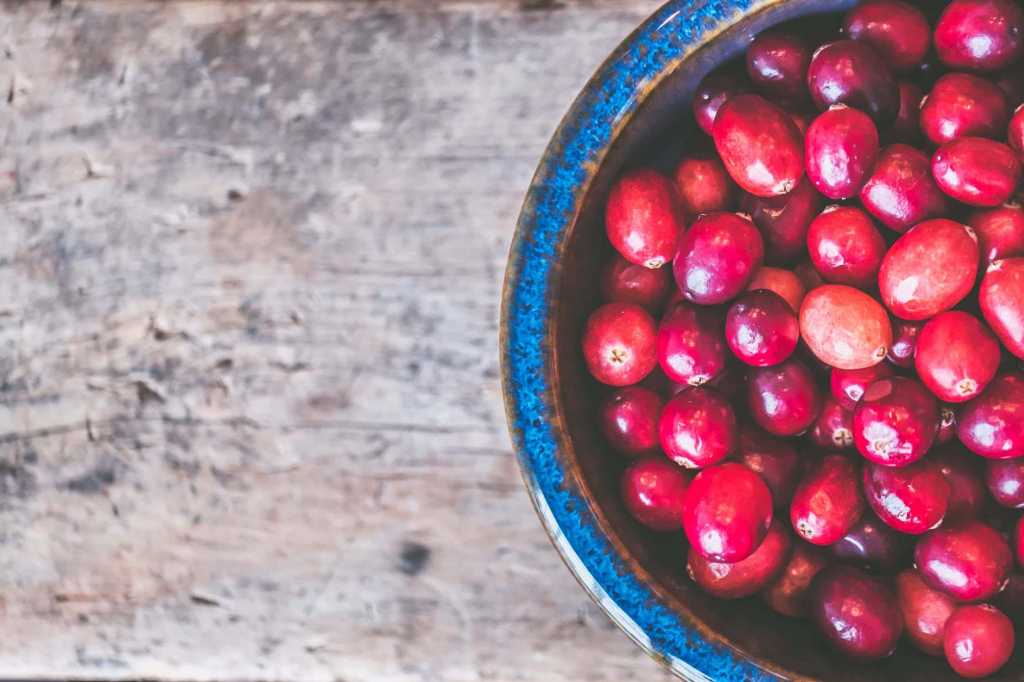 How To Remove Cranberry Stains Out Of Carpet Easily
Removing cranberry stains from carpet can be a daunting task, but it is possible. There are several methods you can use, depending on how old and deep the stain is. This article showcases a few simple methods for removing cranberry stains from a carpet, with the use of items likely already in the home.
Vinegar And Baking Soda To Remove Cranberry Stains
The combination of vinegar and baking soda is a powerful homemade cleaner for this type of stain. Start by mixing together a half-cup of white vinegar, two tablespoons of dishwashing detergent, and one tablespoon of baking soda. Then, apply the mixture to the stained area, and work it into the stain with a scrub brush. Let the mixture sit on the stain for 5-10 minutes, then rinse with warm water. Repeat until the stain is completely gone.
Use Hydrogen Peroxide
This is another effective method for removing cranberry stains. Begin by mixing equal parts of hydrogen peroxide and dishwashing detergent in a bowl. Then, apply the mixture to the stain, and work it in with a cloth. Let the hydrogen peroxide sit for 10 minutes before rinsing with warm water. To further remove the stain, use a white cloth and rub the area until the cranberry juice has been completely removed.
Additional Tips To Remove Stains
There are a few additional tips to keep in mind when trying to remove cranberry stains from carpet. It is best to begin cleaning the stain as soon as possible, as the longer it sits, the more difficult it will be to remove. Be sure to blot any excess liquid before attempting to get rid of the stain, as this will help draw the moisture out and make it easier to clean. Additionally, it is best to test any of the above solutions in a small, inconspicuous area first to make sure no damage is caused to the carpet.
FAQ
Q: What is the best way to remove cranberry stains from carpet?
A: The best way to remove cranberry stains from carpet is to use a combination of vinegar, baking soda, and hydrogen peroxide. This three-pronged method has been found to be effective for removing cranberry stains.
Q: What should I do if I notice cranberry stains on my carpet?
A: If you notice cranberry stains on your carpet, the first thing you should do is to blot up any excess liquid. Once the area has been blotted, you can then attempt to remove the stain with one of the methods described above. If the stain persists, contact a professional cleaner to help you get rid of it.
If you are searching about How to Get Cranberry Juice Out of Carpet? – Beezzly you've came to the right web. We have 5 Images about How to Get Cranberry Juice Out of Carpet? – Beezzly like How To Clean Cranberry Juice Out Of Carpet – Best Juice Images and also Does Cranberry Juice Go Bad? [Simple Answer] – Go Bad Or Not. Here you go: